6 Questions to Consider Before Choosing a Dams & Levees Consultant
Download Geosyntec's Dams & Levees Toolkit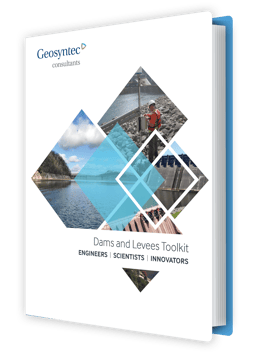 What You Get
The Dams & Levees Toolkit Includes
Six Questions to Consider
when selecting a dams & levees consultant


Keystone Project Examples
with photos & short descriptions of Geosyntec's unique solutions
Links to Videos
highlighting subject-matter experts & cutting-edge dams & levees technical practices
Expert Project Advice
on other related services for dams & levees projects
Meeting Scheduling Link
to meet with a Geosyntec industry leaders to address your project-specific questions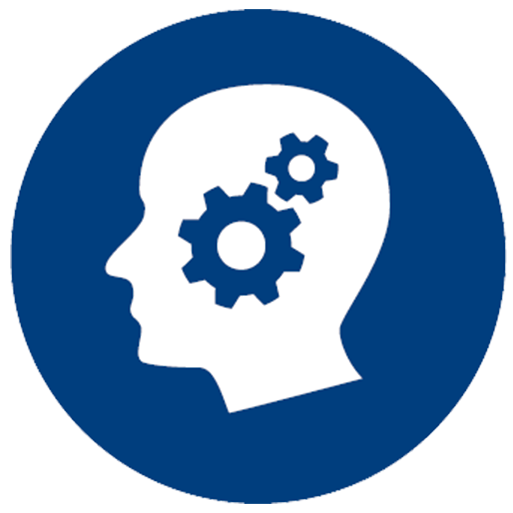 Qualifications
For nearly 40 years, Geosyntec has addressed complex challenges involving the environment, natural resources, and civil infrastructure.  We are internationally known for our technical leadership, wide-ranging experience, and exceptional service.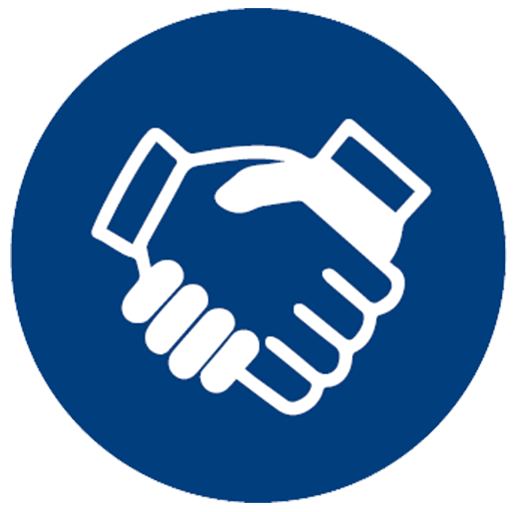 Client Satisfaction
As a result of Geosyntec's performance and client service, repeat business accounts for more than 80 percent of our annual revenues. Geosyntec's Dun & Bradstreet (D&B) 5A status reflects the highest possible rating.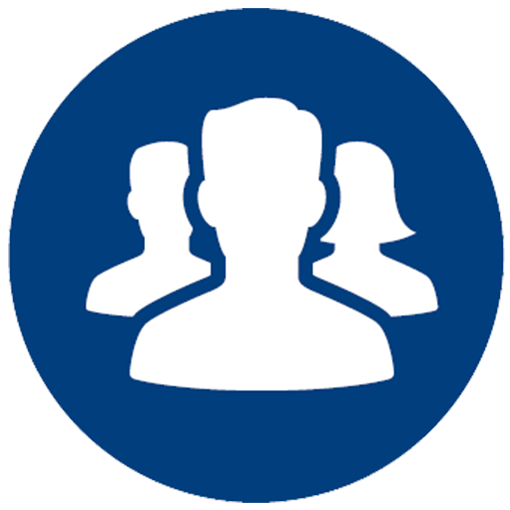 Bench Strength
With +1,900 engineers, scientists, and support personnel located in +90 offices in the United States, Canada, the United Kingdom, Ireland, Sweden, Spain, the United Arab Emirates, and Australia, we are well-equipped for projects of all sizes and complexities.